Cooperation agreement with the University of Zurich (Switzerland) signed
On June 15th, 2022, ULIS-VNU and the University of Zurich (Switzerland) signed a cooperation agreement between the two universities.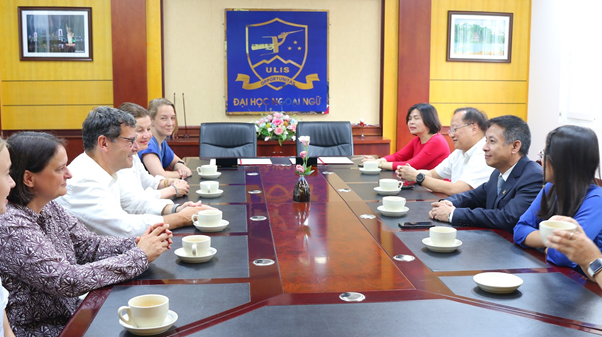 At the ceremony, Vice President Lam Quang Dong and Prof. Dr. Katharina Michaelowa – Dean of the Faculty of Arts and Social Sciences (University of Zurich) signed a memorandum of understanding on behalf of the two universities. The parties agree to cooperate in 3 main areas, including: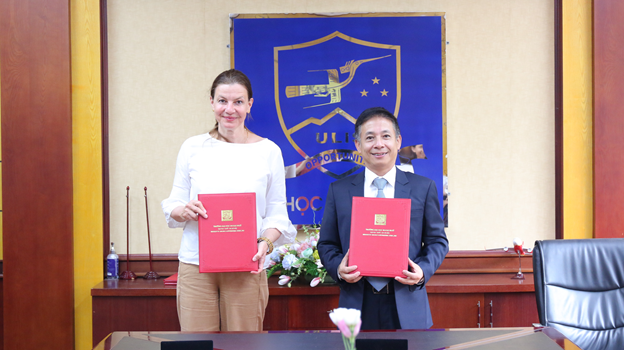 Encourage faculty members to participate in research and educational activities at the University of Zurich, support the exchange of undergraduate (Bachelor), graduate (Master) and doctoral (PhD) students, and support exchange of lecturers;
Promote the exchange of scholarly documents and resources;
Develop joint research activities and promote other academic activities, aiming to advance the above-mentioned goals.